ABOUT THE LASH:
This is a short and wispy lash that is perfect for everyday wear. Magnetic 3D mink eyelash that you need in your collection! The magnetic liner allows you to ditch the mess and stress of lash glue. Just apply the liner, click them on, and go! Now with
8 MAGNETS
 on each lash band!
*Magnetic eyeliner is included!*
Average usage: 40 wears with proper care
(Great Deal! Compare @ $30/lash + $35/liner with other brands!)
HOW TO APPLY:
Using the magnetic liner included, apply 1-2 coats of liner as close to your lash line as possible. Allow it to dry for about 20-30 seconds before applying your magnetic lashes.

HOW TO REMOVE:
Gently pull your lashes from the outer to inner corner and then put them back into their case to keep their shape. Soak a cotton pad in coconut oil or makeup remover and run it along your lash line to remove the liner. Remove any liner build up from the lash by rubbing an alcohol-soaked q-tip along the lash band.
Customer Reviews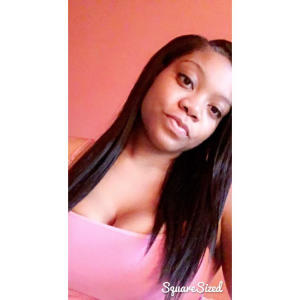 J
01/22/2022
Jazzi

United States
Lashes
Being a girl that's scared to wear lashes I was nervous at first but I literally love them !!! I can wear them with my glasses and everything best everrrr
12/31/2021
Rosetta D.

United States
Love my lashes!
I've never worn lashes before and these were super easy to apply. I have since ordered 3 more sets! I absolutely love these lashes.
12/25/2021
Brittany

United States
Lovee it!!
I was a bit comprehensive at first but actually stick right it! I love them soo much! Yall better get you a pair!